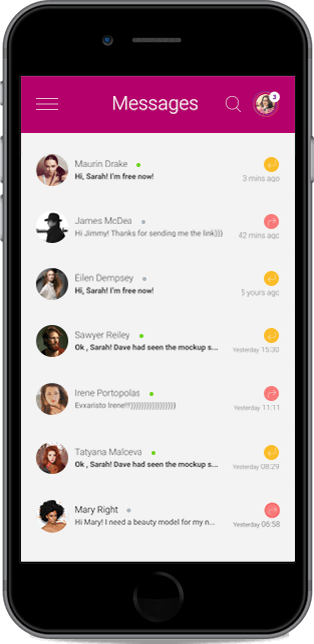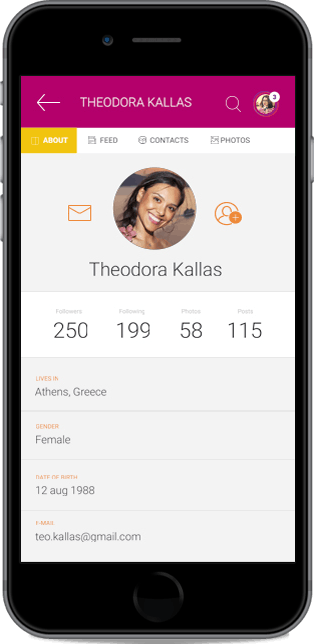 More Features Will Help You to Expirience More

We are proud to show numbers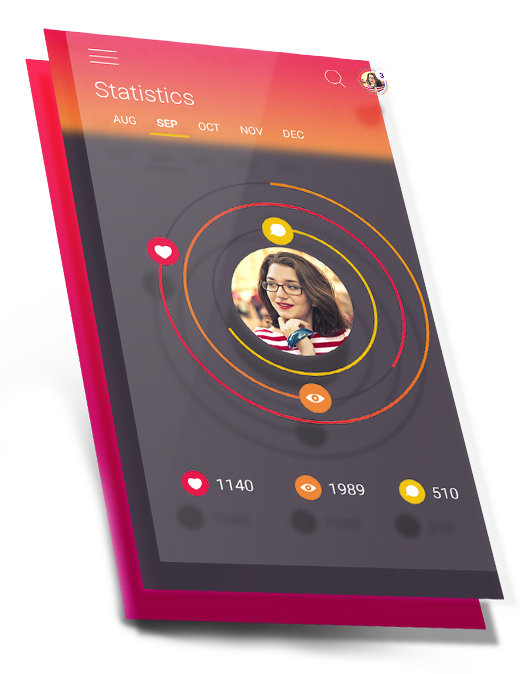 New messaging made
for people
Amazing App to Synchronize Your Life
With Best Friends. Be mobile. Be popular.
An intuitive messaging at your fingertips
Revolution Slider Error: Slider with alias ahegem-app not found.
Maybe you mean: 'thegem-app' or 'pharmacard'
Everything You Need to Easily Reach Your Friends in
One Application on Any Device

We believe we are building a great product for you to use and share
with whom is important to you.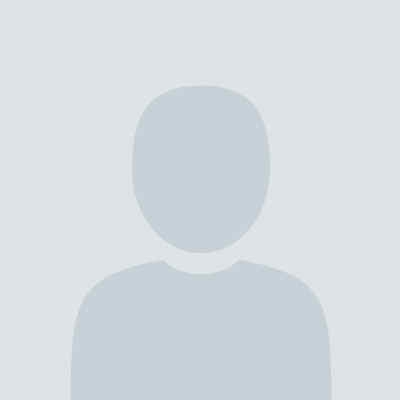 JACK BEAR
Marketing Manager
Lorem ipsum dolor sit amet, consectetur adipisicing elit, sed do eiusmod tempor incididunt ut labore et dolore magna aliqua. Ut enim ad minim veniam, quis nostrud exercitation ullamco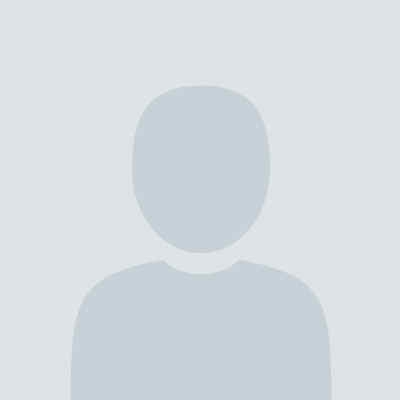 MARCUS FIELDS
Marketing Manager
Lorem ipsum dolor sit amet, consectetur adipisicing elit, sed do eiusmod tempor incididunt ut labore et dolore magna aliqua. Ut enim ad minim veniam, quis nostrud exercitation ullamco
We think TheGEM messager should be available to
anyone so our pricing is simple and honest
 Frequently Asked Questions
You can find all aswers here if you need them